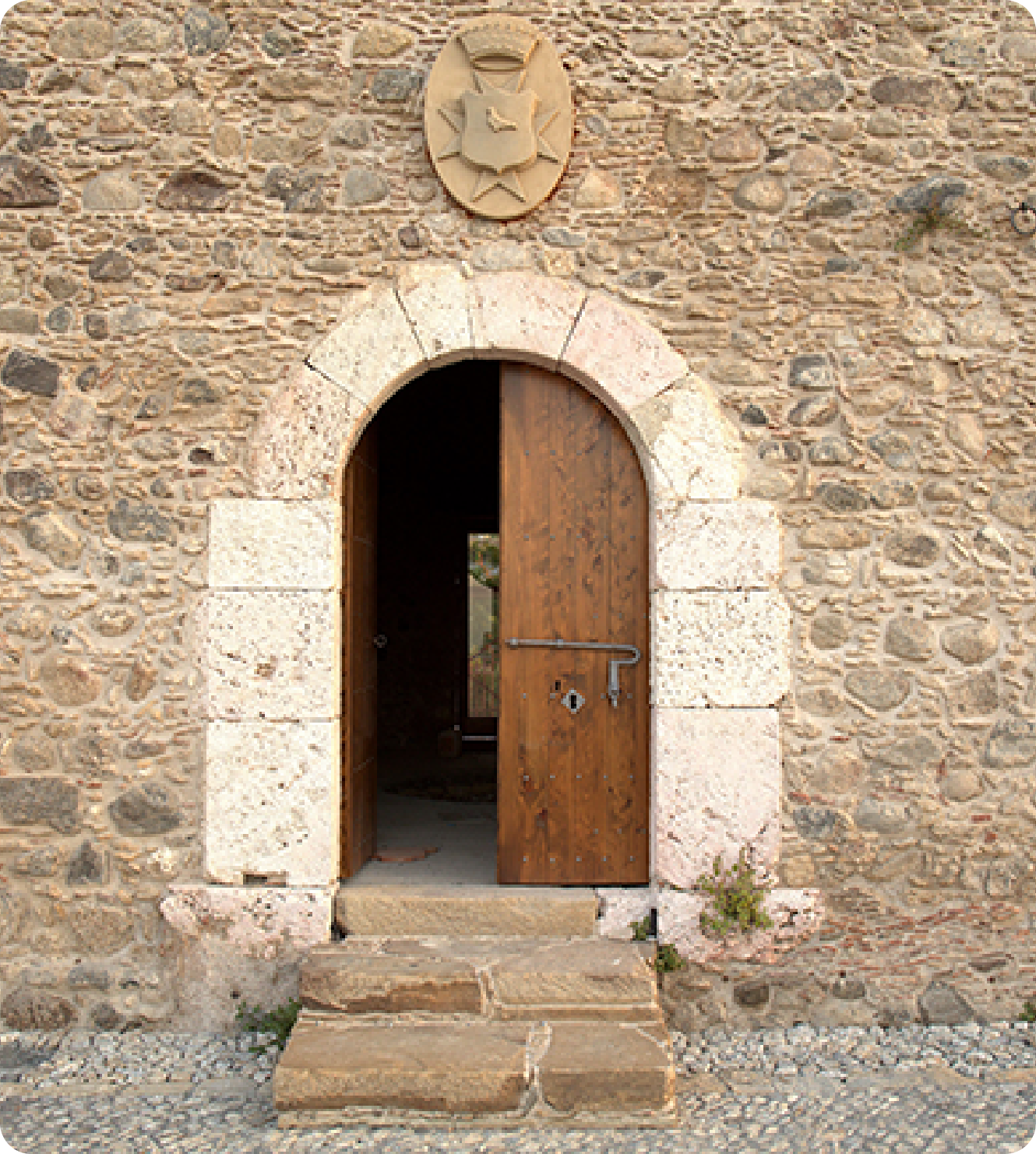 The Farm Marullo di Condojanni arises from the tradition of an ancient and noble family, whose story has been linked to Sicily since 1280.

Throughout the centuries lands were cultivated and handed over by the various generations.

In in its current size, the Farm includes areas that are cultivated as olive groves, citrus fruit groves and vineyards.
Citrus fruit groves are located in the plain of the municipalities of Pace del Mela and Milazzo. The variety of oranges includes the Tarocco, the Navelin, the Valencia and the Vaniglia, in addition to Clementines and Tangerines. Lemon production includes the varieties Primofiore, Bianchetto and Verdello.
Olive plants are on the wavy hills of the Mela Valley and have a wonderful position on the Gulf of Milazzo and the Aeolian Islands. The presence in the area of Stromboli and Etna volcanoes contributes to make the production environment something unique in the world.
Olive-growing vocation in the Mela Valley dates back to the Greek-Roman Age and today the whole area falls within the PGI[Protected Geographical Indication]-Sicily as well as PDO [Protected Designation of Origin]-Valdemone Extra-Virgin Olive Oil, one of the most prestigious Sicilian PDOs.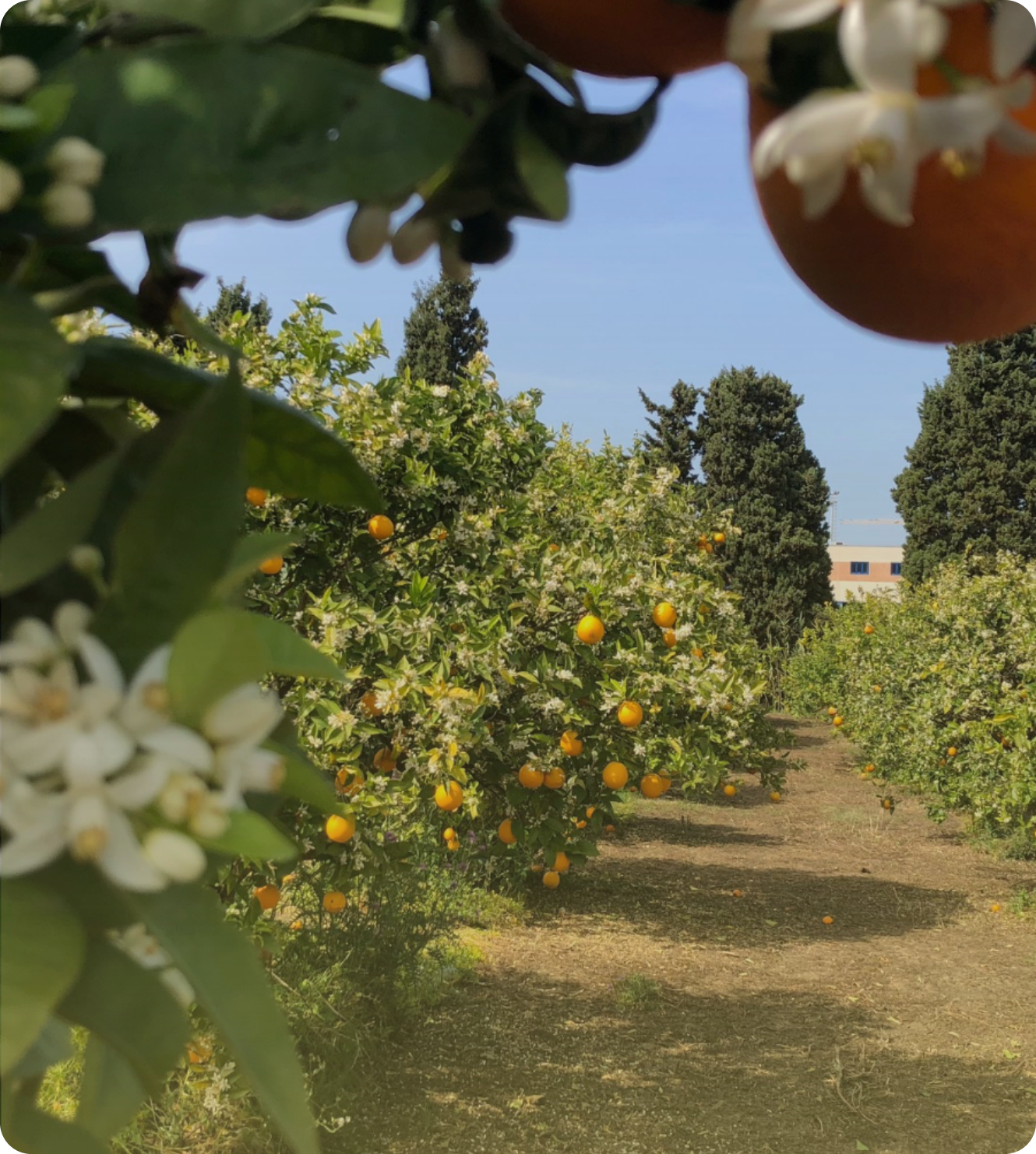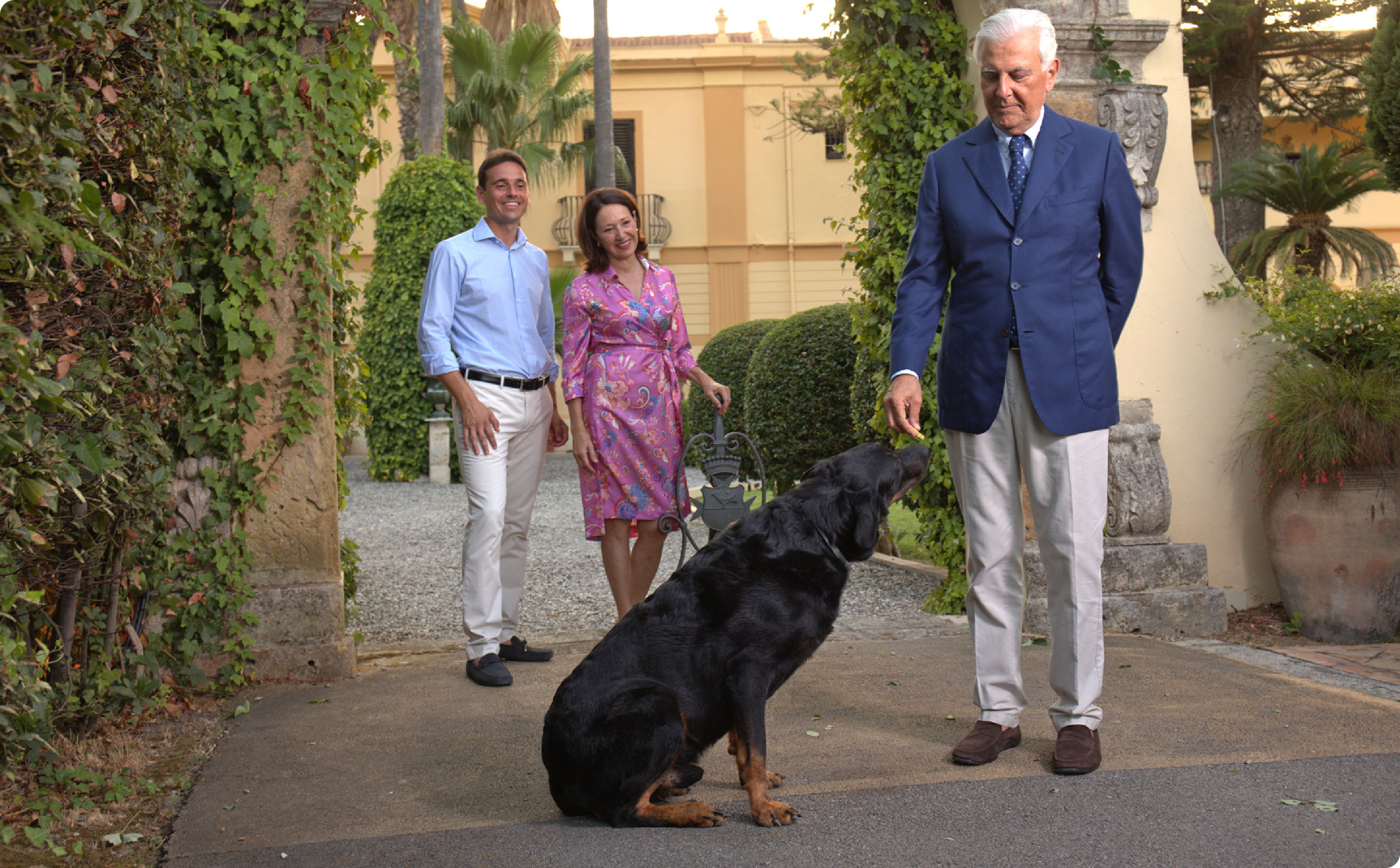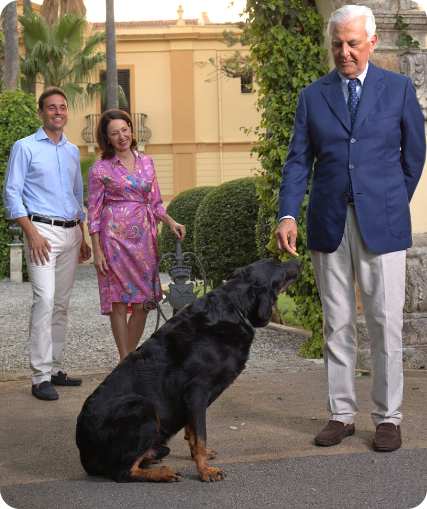 We make the difference
Each contribution makes the difference, for the planet, for people.
CO2 reduction in kg per year
25.800
The calculation is - 6kg of CO2 per every tree per year
Reductions in erosion and land flooding risks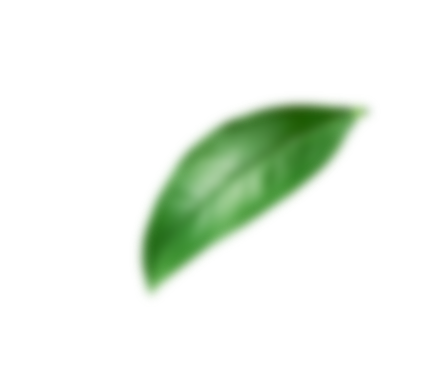 An ancient village rises inside the Divieto estate. It is made up of a sixteenth-century sighting and defensive tower surrounded by several buildings with stone walls of medieval age.
The "Divieto" tower was part of a defensive, sighting and communication system all along the coastal area of the Kingdom of Sicily. In the Middle Age, towers were built to keep back the frequent Barbary corsairs' raids.
From each tower it was possible to scrutinize the sea and see the surroundings with the possibility of sending smoke and luminous signals, the so-called "fani", to transmit a message or request assistance.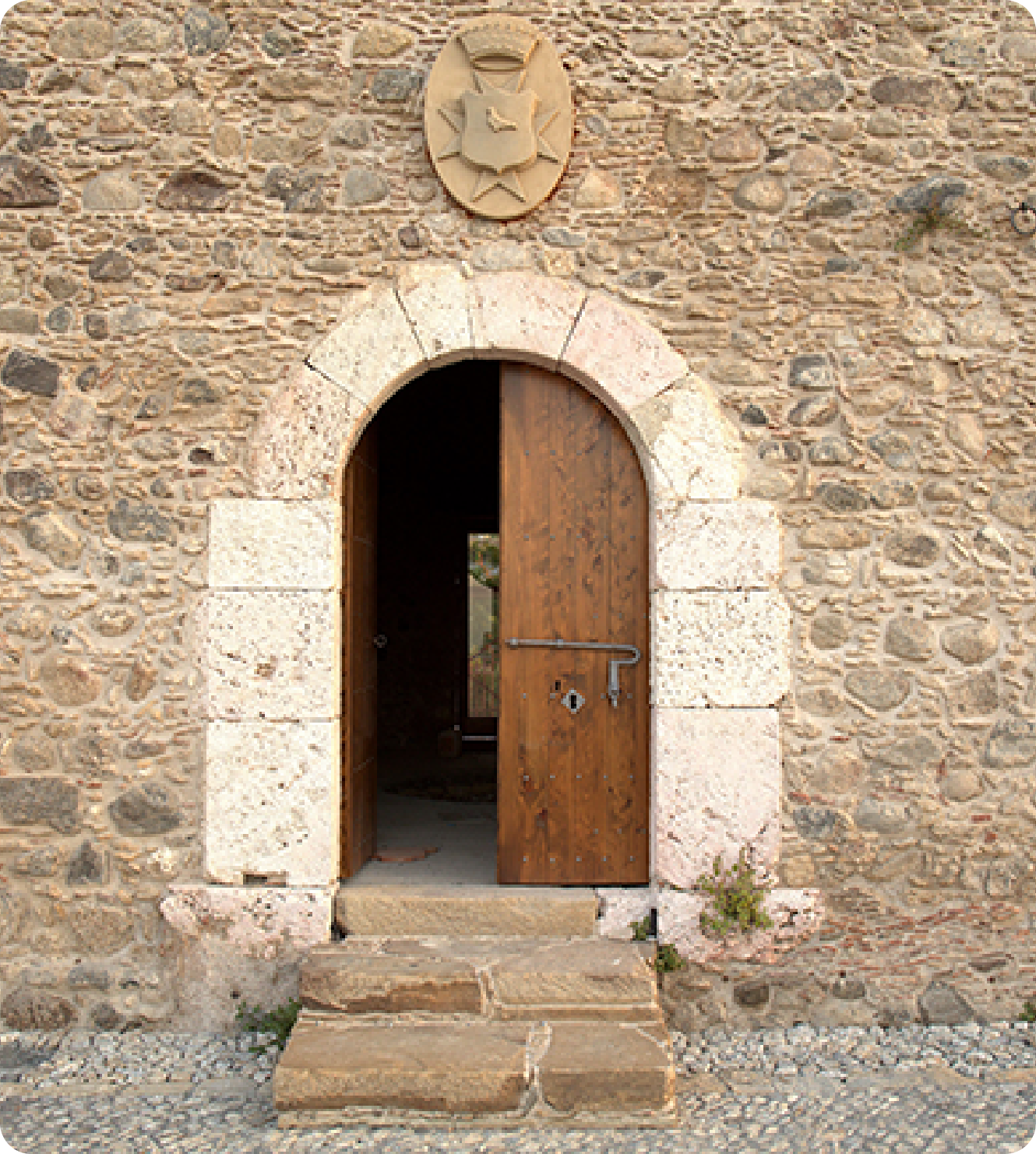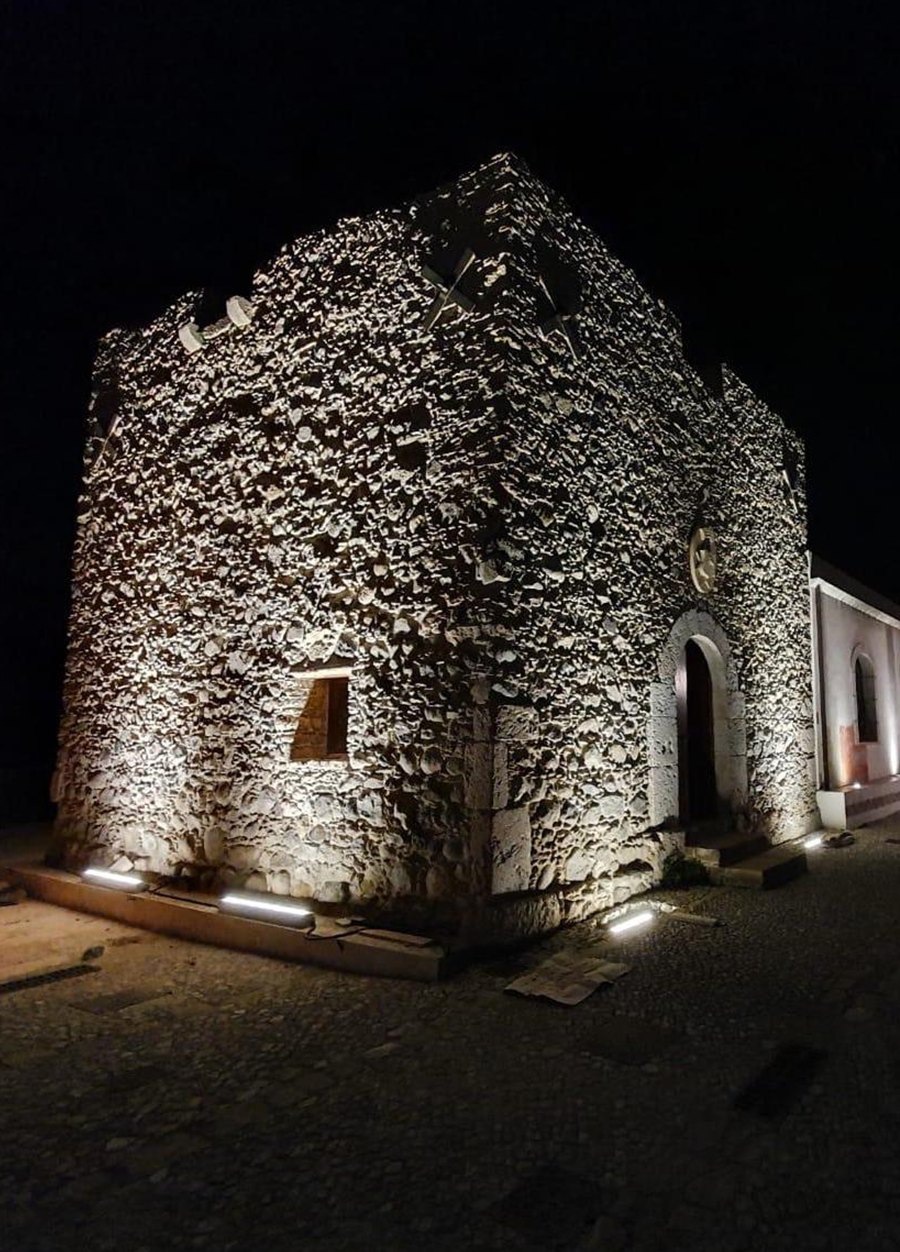 Still today from the "Divieto" tower you can enjoy the wonderful view of the Tyrrhenian coast, of the Gulf of Milazzo and of Aeolian Islands. 
Throughout the centuries the inner part of the tower, which has still a marvellous stone vault, has been used first as a prison and then as oil-mill. 
The whole complex has undergone a long conservative restoration, which, in compliance with property historical and artistic value, has allowed to assign the facility to tourist accommodation activities, banqueting, meal services and bed & breakfast services.
Each of the rooms assigned to B&B, different one from another, features a distinct theme and enjoy an open space over the village garden.
The biggest two buildings of the village are assigned to meal services of the holiday farm.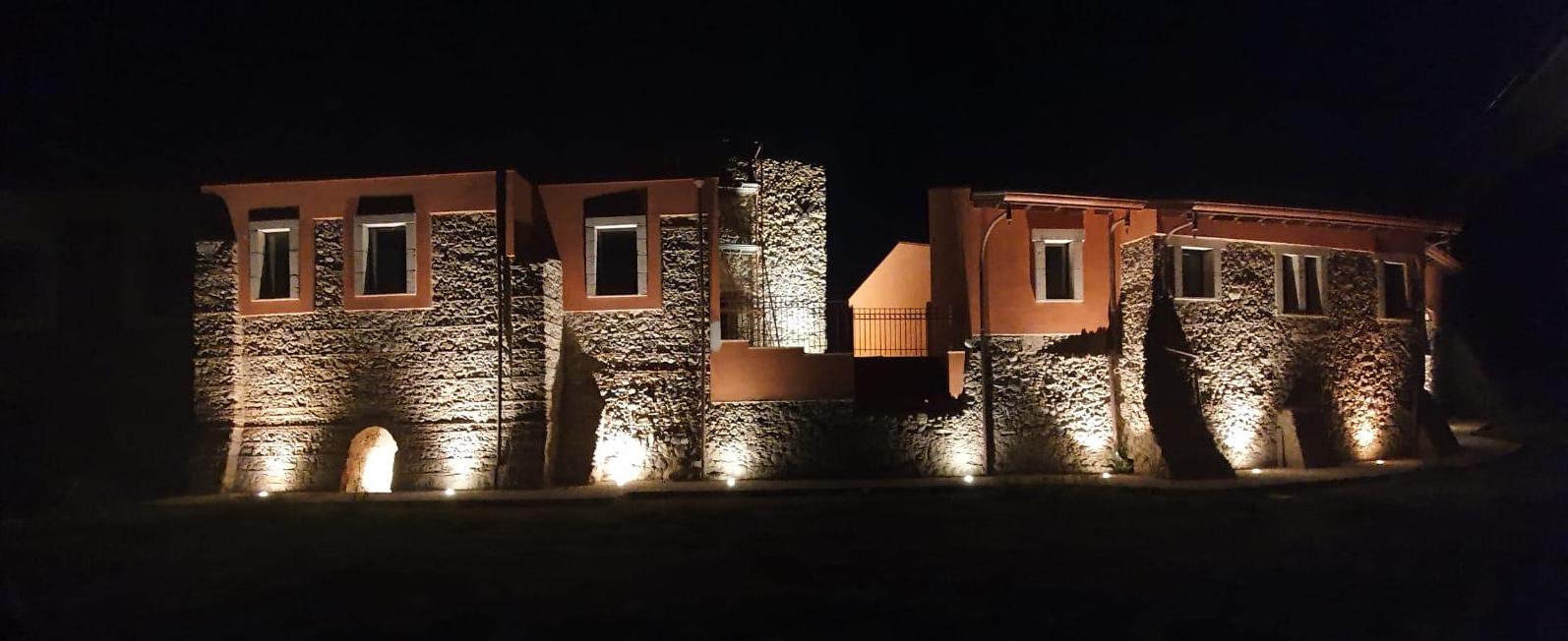 Book your room
Fill in the form and request your room now