Contact the Sangaspano Store
The farm sales office is inside the Palace Marullo di Condojanni in Messina. On the North side of the building, in via Argentieri 25, you can find our company point of sale Sangaspano Store.
Call Nunziella or Rosita for information or orders. On your next trip to Sicily, come and visit us!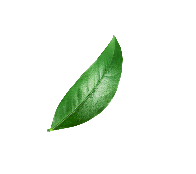 Send a message
Write a message through the appropriate form to receive further information